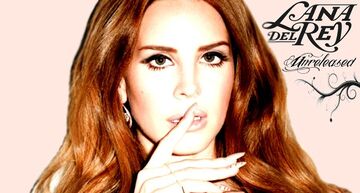 Intro

[

]
Acapella snippet has been leaked online.
Lyrics

[

]
My baby daddy a crooked cop
I know its stupid but i cannot stop
I like the way that you, move me still
And every way I get to see you
Ahhh you gotta bad reputation on the streets
but you know its bad for a sweet??
He says i'm his snowflake, queen
I just can cause you treat me so mean
Ahhh I like it
Ahhh i like it
Ahhh i like it ooohooohoo.