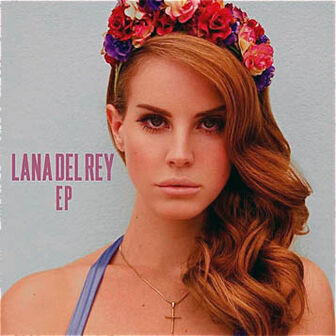 The Lana Del Rey EP was released on the 10th of January 2012 as a teaser to her Born to Die album. The EP sold over 24,000 copies in the US alone.
A video was home-made by Lana for each track and uploaded to youtube. Although Video Games was not intended as a single at that time, the online attention it received meant they were left with little choice but to release it.
All four tracks made it to the album, and three of which went on to be singles.
This is also the first time we see the use of this name and spelling, Lana Del Rey.
Track List
Video Games
Born to Die
Blue Jeans
Off to the Races